❝Good for Elderly Gait Balance and Coordination!❞

Relentlessly fueled to reinvent zero-impact cardio exercise, our new recumbent IEStep is a side to side motion challenges your body to move in a new way.
Except increasing cardiovascular health you can promote different muscle groups that help increase greater balance and coordination in a comfortable seated position.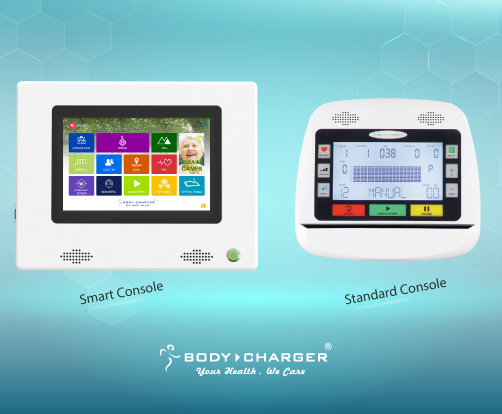 Avid dementia and enhance brain recognition with Smart Console
"Brain Game" workout is an exclusive and theory-based regimen that enhances progressive to optimize the effort user put in.
"Brain Game" program provides interactive and engaging software that motives users, especially for the senior people, to improve their motor skills to keep activity of daily living.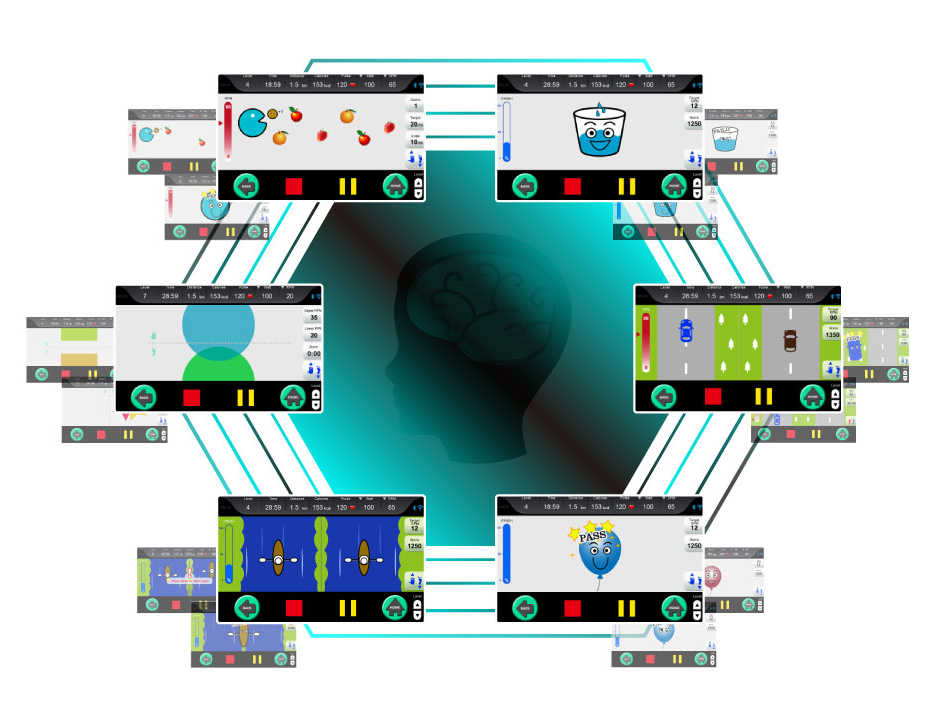 INTRODUCTION
√
Ipsilateral Exercise
promotes better gait balance and coordination.


√
Aluminum Rails
smooth, quiet, and effective exercise experience.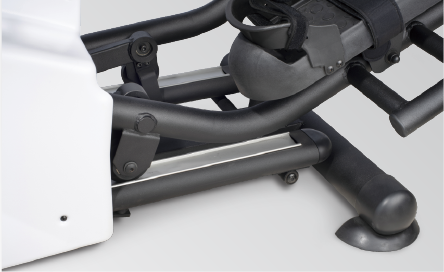 √
180
°
Swivel Seat
easier
ingress/egress.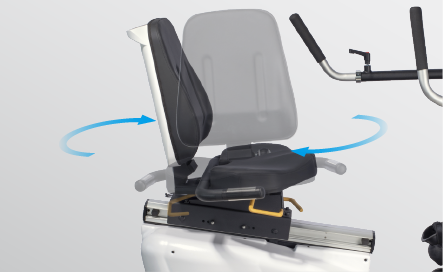 √
Orthopedic Foot and Heel Support
r
educe
the risk of injury, increase support to weak joints, or relieve pressure caused by exercise.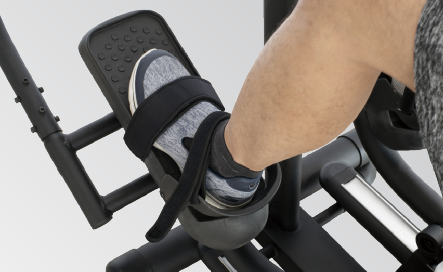 √
Bi-Direction Exercise
forward and reverse
to get the exact
total body workou

t.

WORKOUT FUN WITH Kinomap and Zwift APPS
FOR A MORE IMMERSIVE EXPERIENCE!
SPECIFICATIONS
Features
Swivel Seat Function
180°
Reclining Adjustment
3 Levles/ 12°
Seat Adjustment
13, Fully Horizontal Adjustment
Handle Bar Adjustment
13 Levels
Pedal Design
Orthopedic Rehab Pedal with Neoprene Supportive Heel Cup
Wheels for Easy Mobility
●
Wheelchair Accessible
●
Energy Saving Mode
●
Certificated
CE
Standard Console
Display Type
9" White Backlit LCD
Exercise Programs
20, Warm Up, Manual, Interval, Valley, Ramp, Mountain, Rolling, Climb, Random, Hill, Fat Burn, Cardio, Strength, HRC (65%, 85%), Constant Power, Isokinetic, Goal (Calories, Distance), Recovery, User 1
Display Feedback
Time, Level, Pulse, Distance, Calories, RPM/ SPM, Watts, METs, Speed
Capacitance Touchable Keypad
●
USB Port
Export Workout Data, Software Upgrade and Charging
Quick Start
●
Pause Function
●
Smart Console
Display Type
10.1" TFT IPS Touch Screen
Exercise Program
16, Quick Start, Hill, Interval, Goal (Time, Calories, Distance, Steps), Virtual Reality, HRC (60%, 80%, Target HR), Fitness Test, Custom, Isokinetic, Constant Power, Brain Games
Display Feedback
Time, Level, Pulse, Distance, Calories, METs/Watt, RPM/Speed
Multi-Language
●
Entertainment System
●
Bluetooth/ Wireless/ NFC
●
USB Port
Export Workout Data, Software Upgrade and Charging
i-Care Function
●
Quick Start
●
Pause Function
●
Headphone Plug
●
RS232 Port
●
Resistance System
Operation System
A. EMS System (Electromagnetic)
B. DX System (Generator)
Resistance Levels
36/ Smart Console
Resistance Levels
32/ Standard Console
Power Requirements
Input: 100-240 VAC ~ 50/60Hz, 1.5A Max
Output: DC30V–2.0A
Tech Spec.
Max. User Weight
181 kg/ 400 lbs.
N.W.
92 kg/ 169 lbs.
G.W.
105 kg/ 198 lbs.
Overall Dimensions (L x W x H)
170 x 70.5 x 112 cm/ 67" x 28" x 44"